Lynnelle Loke Moore, San Antonio Elder Law Attorney:
Planning & Probate, explained.
My Experience
As we age, or begin helping an aging relative, we all wonder whether we should be doing something to prepare. Lynnelle assists families with estate planning and trusts, planning for the long-term care of an aging family member, Medicaid planning, planning to protect a family member with special needs, and planning to protect assets from unnecessary losses or taxes.
My Promise
Lynnelle is passionate about understanding her clients and focuses on finding the best possible solution for them.
Contact Us
"I am an elder law attorney. I provide information, legal documents and support to aging adults and people with special needs using a variety of tools and professionals that provide families with a plan that adapts as the situation evolves."
– Lynnelle Loke Moore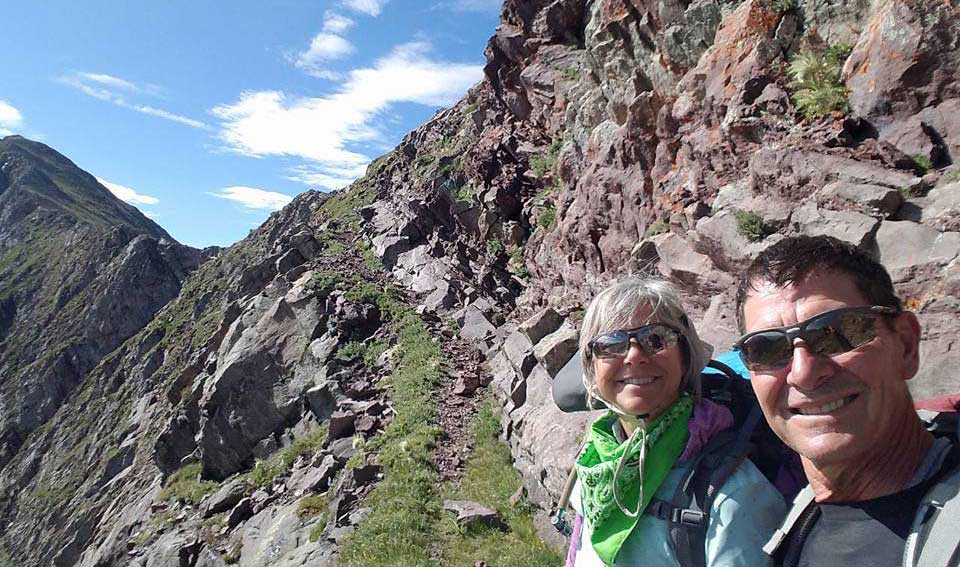 Having goals challenges you to plan and prepare.
I love spending time in Colorado with my adventurous life partner. Here we are on Phantom Terrace in the Sangre de Cristo mountains near his home. Clearly, I'm a person who understands the importance of "staying on the right path!" My goal is always to help my clients plan for their best path.